HostingAhead offers high-performance dedicated servers and other hosting services from different data centers. While compare with other hosting providers, our quality of support and services are 100% guaranteed. We saw several hosting companies take more than two days to get reply to a support ticket. Also the coordination between level1 support and data center support are really slow and this is making the customer unhappy.
We recommend business customers to go with dedicated servers always. There are few reasons why we recommend dedicated servers. If you compare the price & configuration with another provider such as Softlayer, Rackspace, Godaddy etc. our hardware are at least four times higher than theirs and the price is almost one by third. You can easily understand it by seeing our servers which has 64GB of RAM and the price is nearly $150.
2010: Began our journey as a boutique digital agency to provide robust, highly functional, immensely appealing, and incredibly feature-rich websites
2013: Legally registered our company as Private Limited.
We are a full-service web design and digital marketing company.We pride ourselves in creating unique, engaging, and effective digital experiences for businesses of all sizes.
Why us?
1. We're a team of specialists
2. We love challenges
3. We love to innovate
4. We combine creativity and cutting edge technologies
5. We deliver on time and on budget.
2015: Launched HostingAhead.com
Website Hosting Made Easy & Affordable
HostingAhead specialises in providing best-in-class dedicated servers,VPS, Cloud, shared and managed hosting services. All of our hosting plans are available in both Linux and Windows packages. At HostingAhead, we make web hosting secure, easy and convenient.
Apart from standard hosting solutions, we provide cloud infrastructure for small, medium and enterprise level customers. We helped several customers to move from on premise IT infrastructure to cloud infrastructure without compromising on security and performance.
Glad to hear from our customers...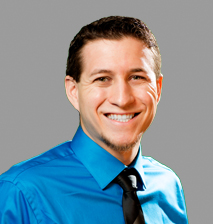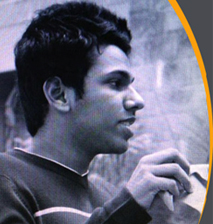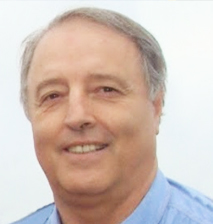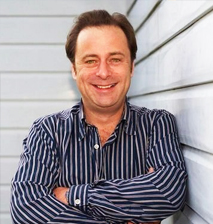 We support...